Web and Mobile Development Agency
Each strategy is scalable. Our goal is to boost your business, we focus your investment on the essentials at the start of the project to quickly obtain results to improve.
Design and development of mobile applications
The market for mobile application projects has become a digital must-have. The constant evolution of technologies obliges companies to use current tools.
It is for this same reason that our agency adapts to trends by imagining and designing ever more innovative projects. Our team is made up of all the stakeholders necessary for the production of an application from functional design to native or hybrid development. It is no longer a question of entering lines of code but of imagining the most stable scalable high-performance applications that meet the customer's tailor-made needs.
- Cross-platform hybrid application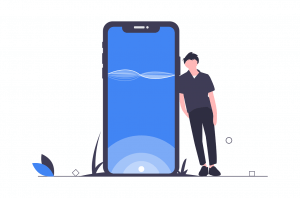 website agency development
Creation and integration of web solutions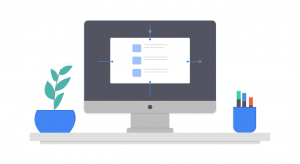 we attach the greatest importance to including all our experts from start to finish of a standard web project or omni / multi channel e-commerce. We are at your side from business reflection to the delivery of a product that fully meets the requirements of the end user. From the CMS showcase site to the construction of a B2B / B2C e-commerce store
our specialists offer solutions adapted to your needs.
We are at the service of your growth. The only person we need to satisfy is you.