Today all brands communicate on social networks; it is not only a must, but also a super efficient media including budgets dedicated by advertisers.
Adopt your strategy social media
We help for building an branding content efficient
The social media strategy is the foundation of your presence on social networks. It is the responsibility of creating a clear and graphically identifiable editorial line. To do this
the Komunity Web team offers you a design methodology that will convince you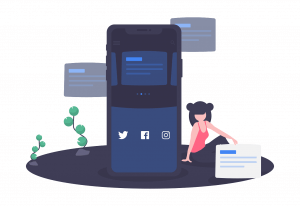 Recommendation social media
Tailored social media strategic recommendation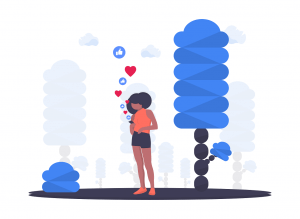 We translate your positioning into a story to tell on social networks to give a real "Comment" to your brand. We define together your editorial strategy and advise you on your media presence to give meaning to your speaking and achieve your goals.
We are at the service of your growth. The only person we need to satisfy is you.